Join us and become part of our Rugby family!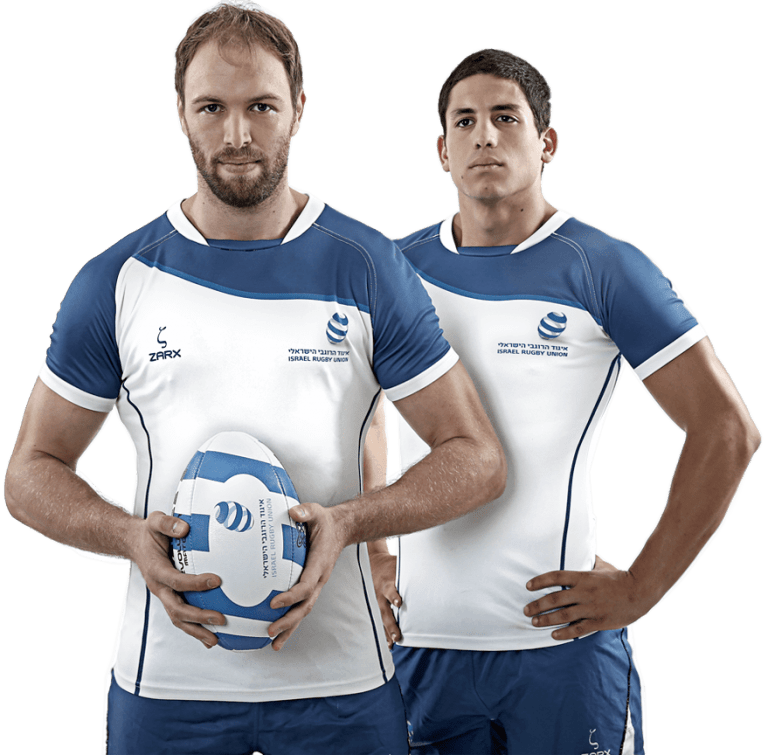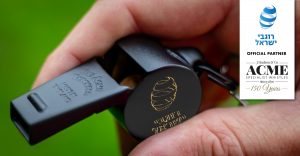 The Israel Rugby Union have today launched a new partnership with the world's finest whistle company, ACME Whistles, to support coaches and match officials across
Continue reading >
Mens 7s team European ranking
The year Rugby was invented
Most points in a rugby match ever New-Zeland 145 - Japan 17
Rugby clubs in Israel from Upper-Galilee to Beer-Sheba
Help us promote rugby in Israel
All you have to do is pick your local club or drop us a line and we will help you find one.
Let's play some rugby!