Come meet and join our rugby family!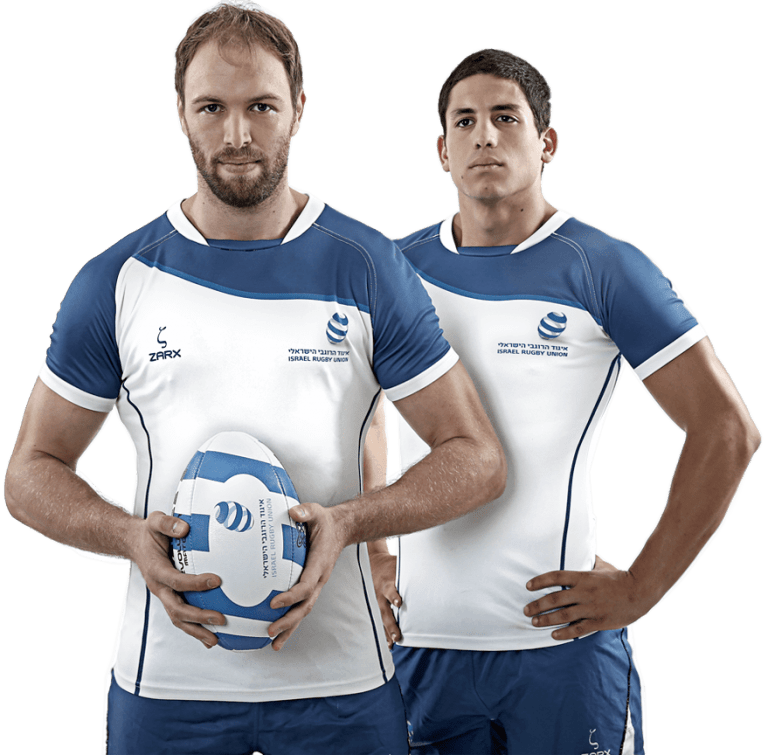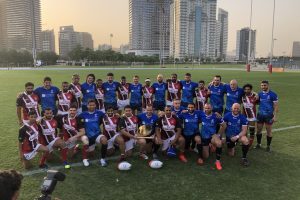 The Israeli National Rugby 7s team was the first to benefit from the Abraham Accords and toured to the UAE for a friendly tournament and
Continue reading >
Active male and female players
Mens 7s team European ranking
The year rugby was invented
The most game points ever, New Zealand 145 – Japan 17
Israeli rugby clubs from Upper Galilee to Beer Sheba
Join our journey for the 2028 Olympic games!
Interested in joining one of our blubs?
Simply choose your local club or contact us and we will help you find a club.
Let's start playing ruby!